New RSO's
Main Content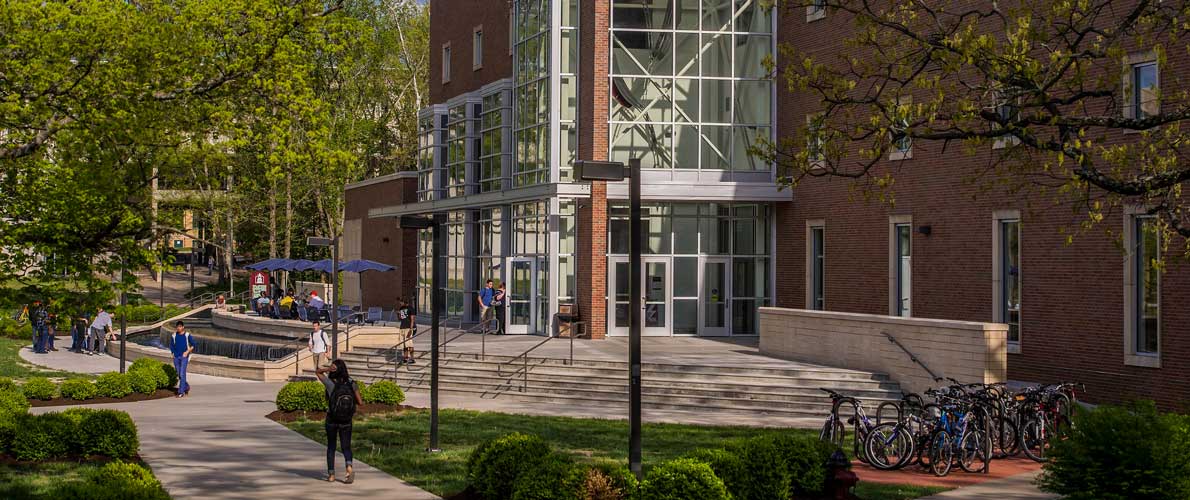 Have an idea for an organization? Follow these steps:
Collect the names and SIU email addresses of a least 10 enrolled SIU students that are interested in joining your organization.  The Office of Student Engagement will verify students.
Contact a full-time SIU faculty or staff member to be your advisor and ensure that they are interested in advising the organization.
Create a constitution for the proposed organization.
Visit Saluki Connect to complete the application.  Your student organization's registration packet will be reviewed and forwarded onto the Internal Affairs Committee (IAC) of the Undergraduate Student Government (USG).  Upon completion of this step, your organization will be recognized by the Office of Student Engagement as a temporary RSO.  This means that the organization will have all the rights and responsibilities of an RSO (excluding funding from USG) until the organization is either approved or denied by USG.
After approval from USG, the new student organization will need to schedule a meeting with a member of the Office of Student Engagement to complete a New RSO Orientation.
For More Information
https://getinvolved.siu.edu/student-organizations/start-rso.php