Senate Meeting Dates
Main Content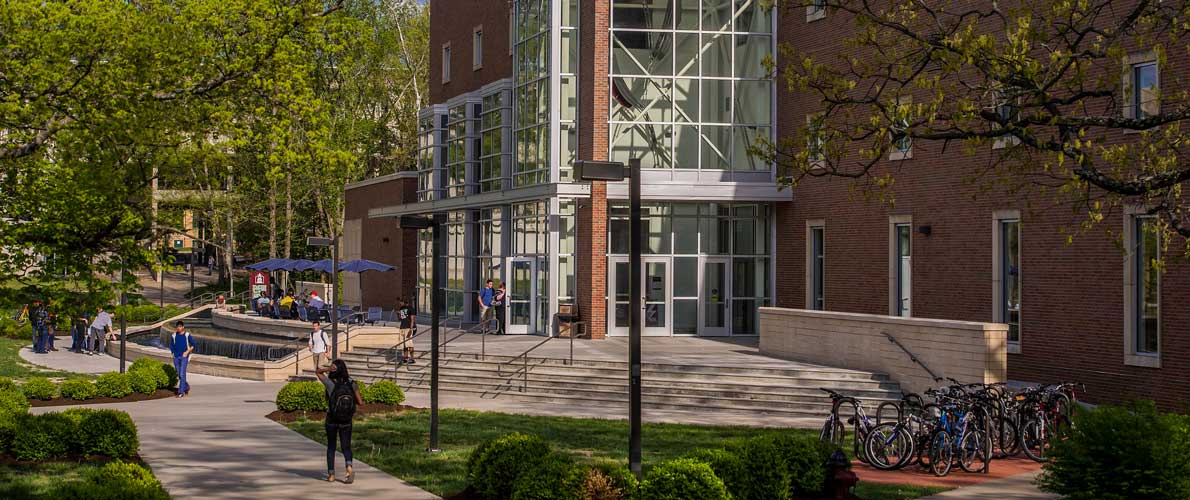 Spring 2017 USG Senate Meetings
All meetings are at 6pm in the Ballrooms of the Student Center. Business casual attire is the minimum dress allowed for all USG Senate Meetings.
Click on the date meeting for the corresponding meeting agenda.
Tuesdsay, January 24
Tuesday, February 7 (This Meeting will be in the Health Center Auditorium)
Tuesday, February 21
Tuesday, March 7
Tuesday, March 21 
Tuesday, April 4 
Tuesday, April 18 
View meeting Agendas and Minutes here.